Premiumlacewig Attend PayPal Conference Meeting
On 24th August 2017, PayPal's third session of the Conference was held in Shangrila Hotel in China, Premiumlacewig.com was invited to the meeting. There are some other guests were attended this meeting such as PayPal North China Manager Carl, PayPal Technic Manager Ceel, PayPal Dispute Team Manager Fiona, Ebay North China Manager Eric, Google Sales Consult from HongKong, DHL Sales manager and other B2C companies etc.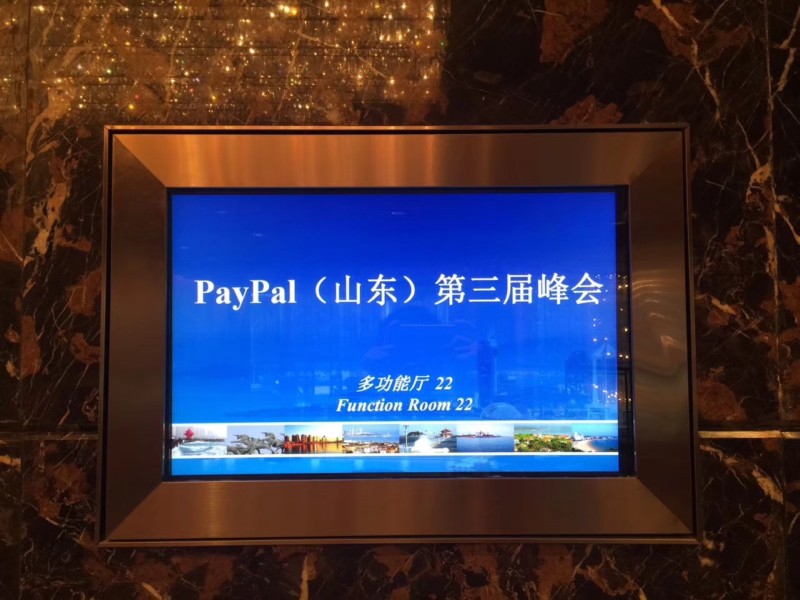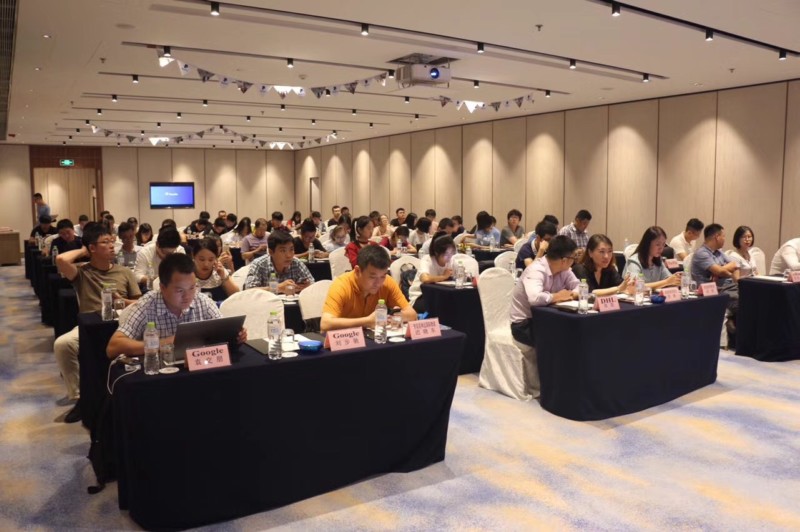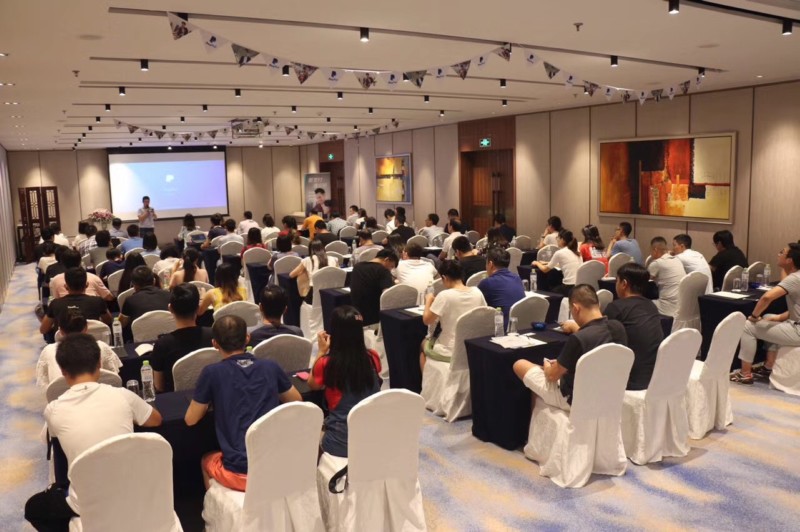 PayPal (NASDAQ: PYPL) is committed to democratizing financial services and empowering people and businesses to join and thrive in the global economy. Our open digital payments platform gives PayPal's 210 million active account holders the confidence to connect and transact in new and powerful ways, whether they are online, on a mobile device, in an app, or in person. It is about $12,498 transaction on PayPal for every second. Premium Lace Wig is a partner with PayPal over 11 years and have a rich experience on all resources from them.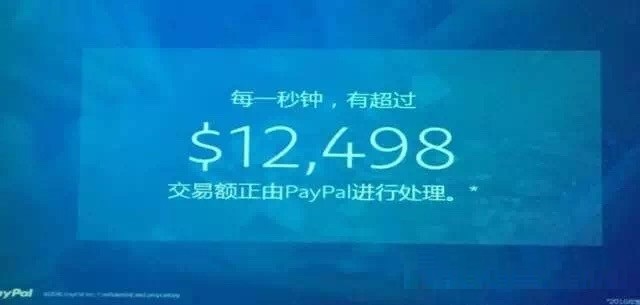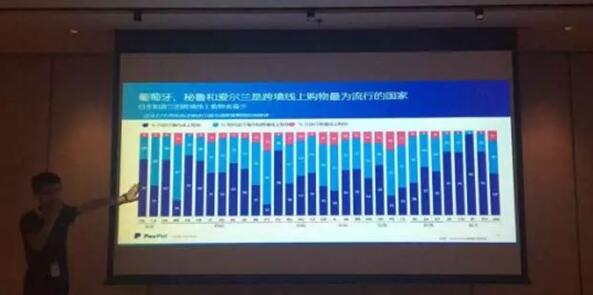 During the conference, we mainly discussed the date for China export these years, Golden PayPal suppiler opptunities and how to provide a better shopping experience online for customers all together, we also shared several topics about Google and YouTube during the meeting, many people shared their own experiences.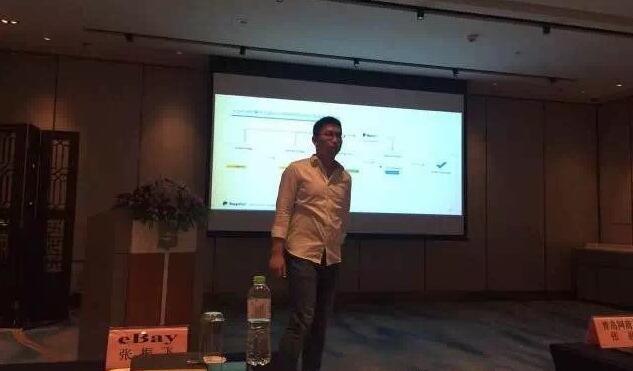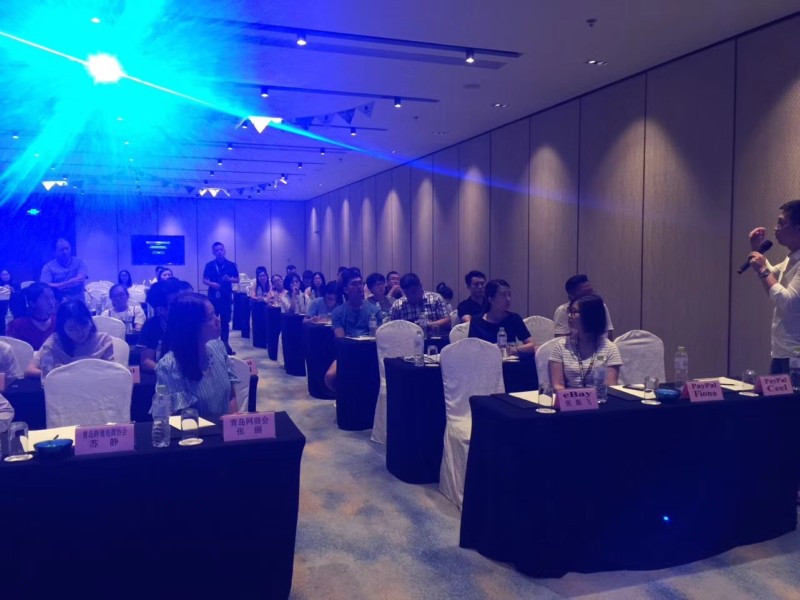 The aim of premiumlacewig.com is to provide a better hair and better service to our customers, we will always bring the most affordable price with better quality to more people over the world. We wish we will improve ourself on every point to satisfy with our customers. Finally, we thank you for your visit and trust on our store, we will work more better in future :)