Are you a new vendor in human hair business?
Since end of 2016, Premium Lace 360 full lace Wig have opened another export department which mainly promote our own website and name online, so people start to know about us. Many people may wonder is it your hair quality good? Why your price is so cheap pre plucked 360 lace wig? This is because we make human hair full lace wigs and bundles over one or two thousands pieces per time which we can bring our labor and materials cost down, so that's why we can sell our product at such affordable price online.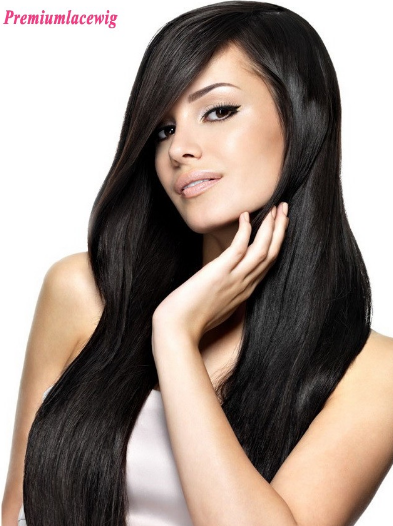 Our quality is same compare to other human hair wig companies online, they might sell over $300, $400 or even $500 those vendors added too much profits on prices, which is not the same purpose and aim from Premium Lace Wig.