Qulity 360 Lace Frontal Wig: what exactly this wig is?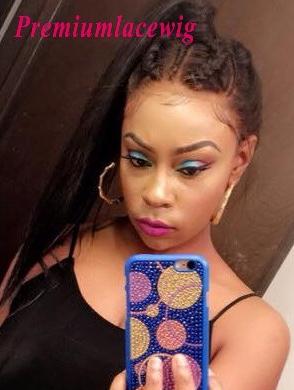 360 Lace Frontal Wig is a new product since 2016 and become more popular in 2017, many customers may get confused at the begining if they do not know what is 360 lace wigs before. Some people may wonder what is exactly difference between 360 lace wig and full lace wig or lace front wig. So with this text, Premium Lace Wig Company will explain all the benifits about 360 lace wigs.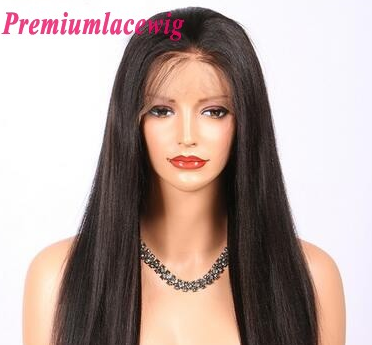 With Today's economy over the world has prompted many black women to make purchase base on their budget, although not all products are so suitable in market. For example, human hair bundles with closures are used to be very top options for people to wear a whole head, because the install process are too complicated and the time is taking too long, the cost is not cheap at all. A cheap full lace wig human hair is expensive compare to lace front wig, but lace front wig can not wear ponytail and updo even the price for lace front wig is cheaper than a full lace wig. So Premium Lace Wig have developped a new kind wig between full lace wig and lace front wig, the price is also in middle of them which can also covers the purpose of both.