How to check hair color if you hair is genuine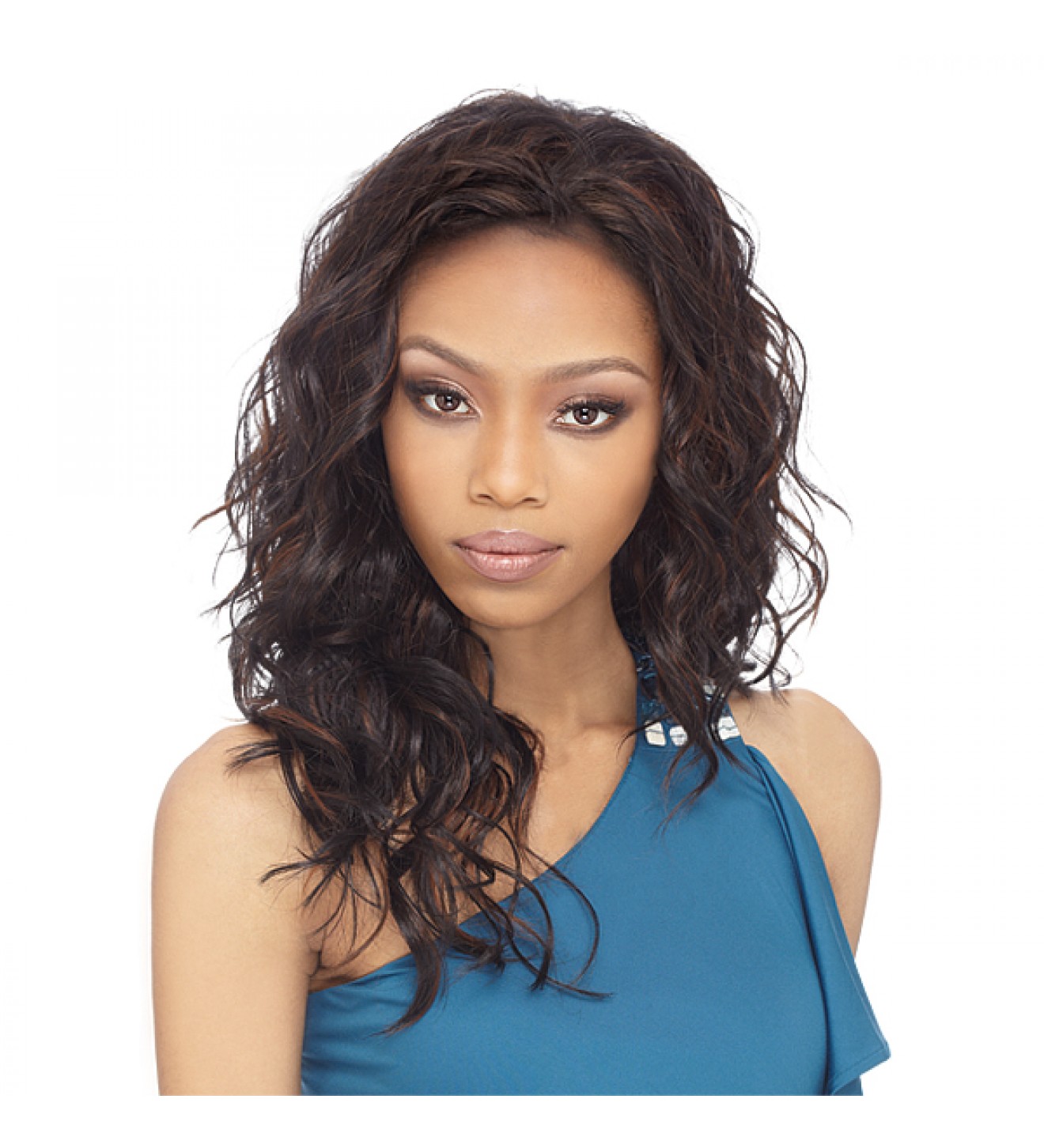 When buying human hair, you may have a very high expection before you receive it. Some people are so happy when they receive their hair, there are also some people not feeling so good when they receive the hair because they already put a very high expect from their heart. Here are few ways that you can determine whether your hair is in good quality or not.
How to check hair color if you hair is genuine?
Real human virgin hair are all in natural color, we also suggest people to order natural hair color for virgin hair so you can dye or bleach yourself in future. But if you order color 1,1B,2,3,4,27 or blonde hair color, then we can also dye the hair for you. But this way the hair will need to go through the coloring process, so you will hard to color by yourself in future again. So if you ordered natural color then you can take a close look at the hair color, most virgin hair combines from different donors so the hair color is not 100% same color for natural color. If you find your hair color are all 100% same, then it may not natural color but processed color because no one can grow all the same hair color. So if you find out there is a few strands that may lighter or darker shade than others then you probably get the right deal.