How can a wig stay on head steadily
How can a wig stay on head steadily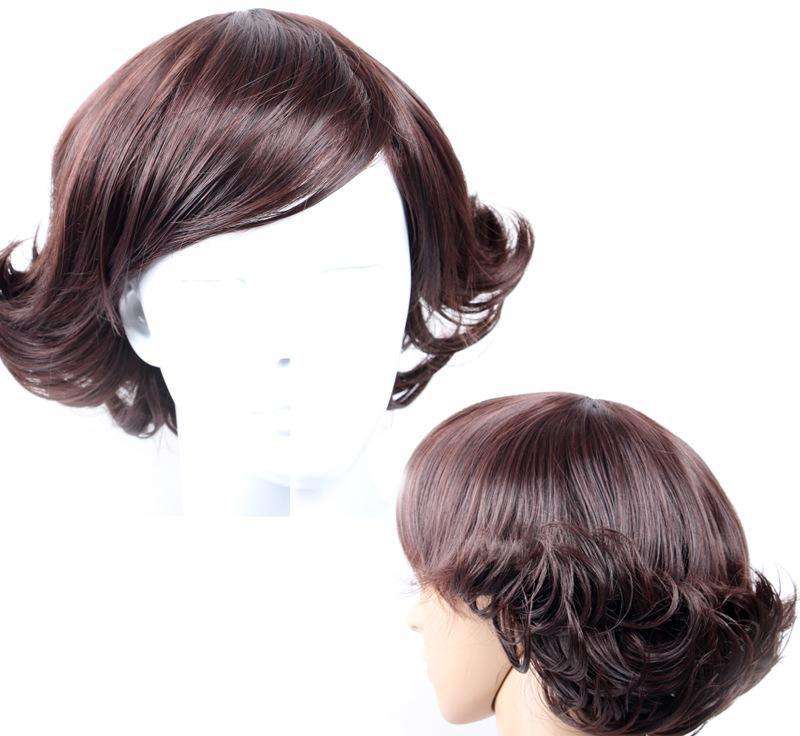 Step 1: use a heated curling iron to curl the bangs and the sides of the hair to the same degree as the wig.

The 2nd pace: divide hair of bang, both sides next come out, the hair that remains ties a ponytail with rubber band.

The 3rd pace: use big hairpin to fix two side curl temporarily.

Step 4: pull out your mesh headgear.

Step 5: insert the mesh head condom into the ponytail.

Step 6: then fold the ponytail into the mesh.

Step 7: put ponytail dish into bun, secure with black hairpin.

Step 8: pull out the wig and tidy it up.

Step 9: apply fake hair to mesh head cover.

Step 10: finally, adjust the wig slightly with your hand, and then secure it with a black hairpin.