Hair Textures, Thickness, Natural Looking introduction for 3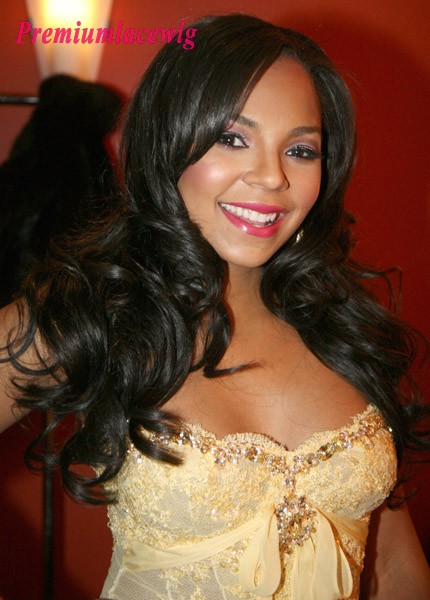 If you have bald around your head but you do have hair on top, a 360 lace frontal is the best option for you. The result is instant: 360 lace frontal has all hair around the circumference but you can still have your own hair out of top. You can also sewn weft on top as well to covers more areas to achieve fuller apperance.
Available for all Hair Textures
Regardless of your hair texture, we have many hair textures available for 360 lace frontal. You can choose from product description box or we can make texture for you if you can send us picture.
Thickness
This particular frontal is very popular in market because it can be worn by women who have permed hair, since the lace is all around so your whole perimeter are all natural hairline but if you do need machine weft to fill the thickness then you can select two or three bundles maximum along with the 360 frontal.
Natural Looking
All hair are hand tied so the 360 lace frontal is very natural looking, you can still be able to bleach the knots if the hair color is natural. All of our 360 lace frontal have baby hair and pre plucked so you can customize to do the look by your own.