Graphic for Simple and elegant hairstyle
Graphic for Simple and elegant hairstyle
There are many kinds of hairstyles for girls. Some people especially like the feeling of this elegant hair, especially now that many low hairs are similar to those of France, so girls who like French hairstyles can comb this simple hairstyle. . Proceed as follows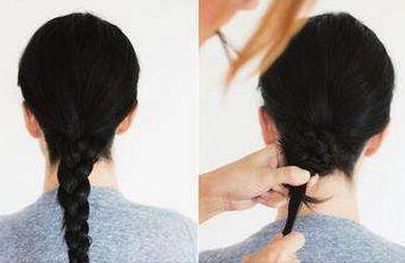 First make a low ponytail, then make a small pony tail with three whip. At this time, you can make different braids. After braiding, put the hair directly on the plate, which forms a very good looking low hair.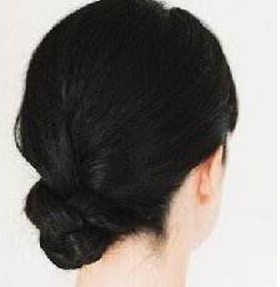 There is nothing special about this style, so it is generally suitable for some women of more than forty. If you want to be younger, you can do a little revision.
The feeling of low hairpin is that there is an elegant feeling, so many of the low hairpins we see are French girls combing, because the French are elegant from the bones.