An important issue with high quality wigs
An important issue with high quality wigs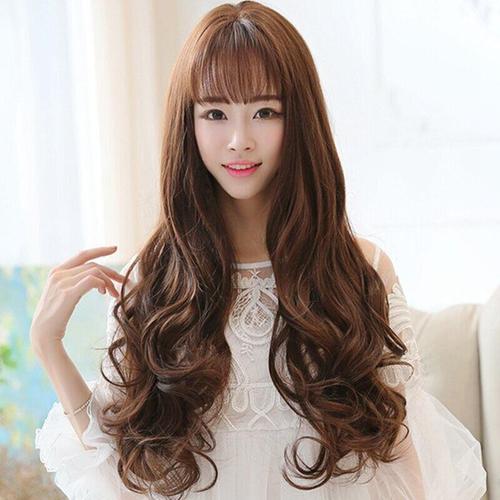 "High-end wigs" (alias: weaving, re-issuing, additional hair) are hand-crocheted by human hair weavers on a special net, also known as advanced wigs, whose principle is to cover customers Partly or entirely on the top of the head, white hair, sparse hair volume, and bald areas are used to achieve the purpose of visually saying goodbye to hair loss and improving the image. Among them, the process of weaving only by the hairstylist took almost a month.
There are many aliases for "
high quality
wigs (advanced wigs)". In terms of processing methods, they are called weaving because they are crocheted. From the perspective of wearing effect, it is like making up a piece of hair, and it is also called making up. From the perspective of the overall visual effect, I feel that the amount of hair has increased, so it is also called increasing hair.
Is there a variety of nets? Is it comfortable to wear?
Regarding the bottom of the net, no matter how varied the name is defined, it is inseparable-it can be roughly divided into three types: single layer, double layer, and ultra-thin!
In general, which one to choose depends on the effect the customer expects! The entry-level is a single-layer net with average fidelity and comfort; many customers love a double-layer net; those who can take care of their own styles must choose ultra-thin nets if they want to show their hairlines on their backs. At present, the explosion model is a double-layer net, one side is a net and the other is a high-grade silk, which is a visual effect that simulates the scalp, which is both realistic and breathable.