Amazing 360 lace wig on premiumlacewig
Amazing 360 lace wig on premiumlacewig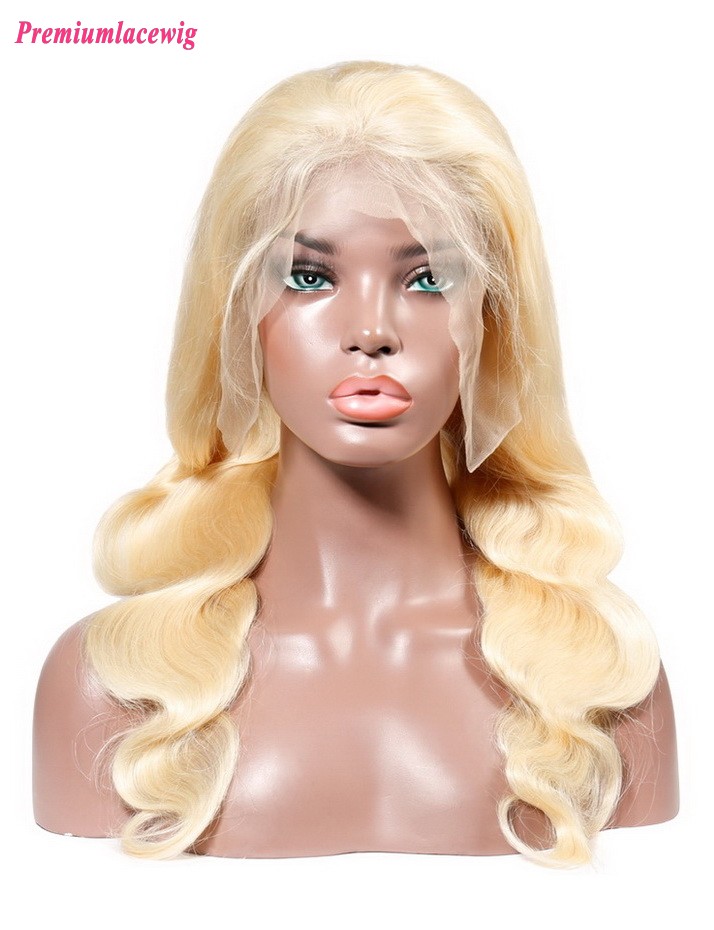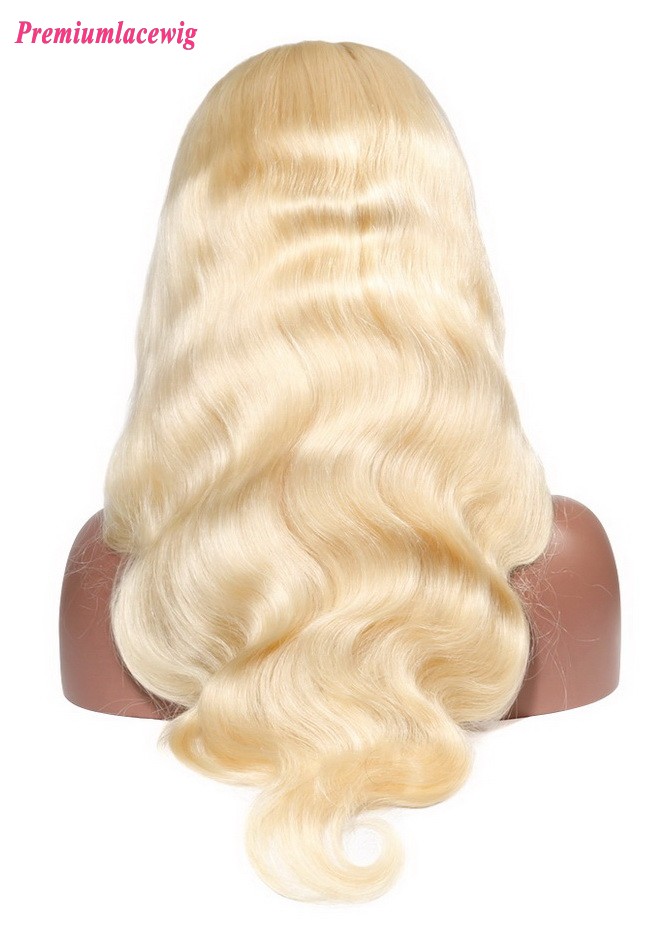 1. The Size is 22.5x4x2inches, Medium Cap is 22.5inch for circumference hand made, 4inches lace in the front, deep parting is 2inches lace. You can wear as a high ponytail and updo, you can do any style to the wig as you like. Small Cap: 21.5inch, Large Cap: 23inch.

2. There is adjustable straps in the back and 4 combs sewn inside, by this you can wear without glue or tape.

3. We have density in 130%, 150%, 180% and 200% available which can give you a thicker look.