The most benefits of full lace wig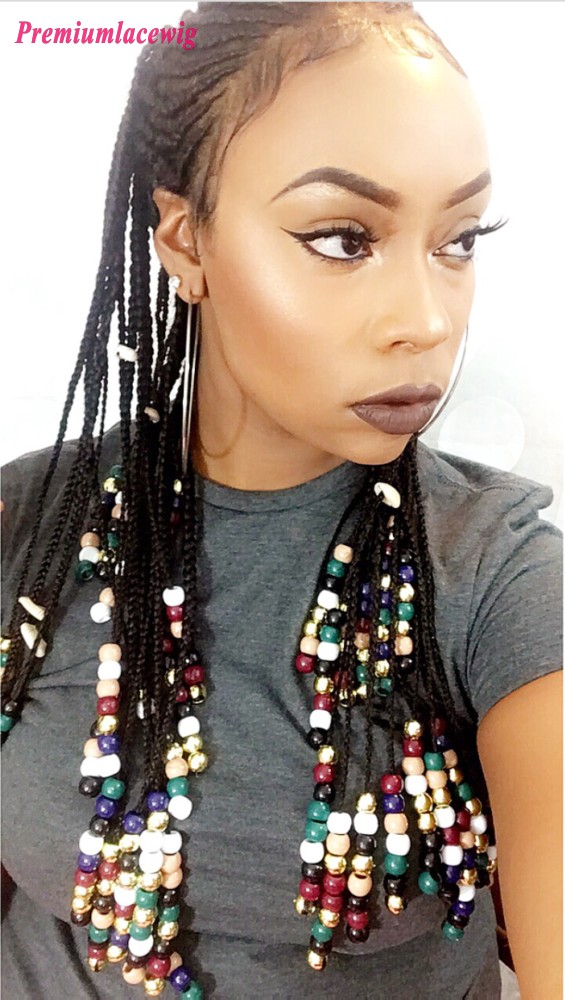 Many women always take good advantanges from some amazing products, full lace wig is the best solution for your needs.
1. It is no need to install and sewn like machine hair bundles.
2. It is most natural looking than lace front wig or frontals.
3. The most comfort use, all cap are hand tied with all parting space.
4. Can be able to wear ponytail or updo.
With the most advantanges of Full Lace Wig, you can be able to do any style as you wish. It will help you to be more confident to look in front of others, because of its undetectable looking and full natural looking from front and back hairlines.