Customer Review:
1. This is Grade 10A hair, every bundle are from the same donor to make sure all the cuticles aligned and are all in the same directions.
2. The instock hair are silk straight, with NO SHORT HAIR, most hair are in the same hair length.
#1 SELLER!
Our Virgin Brazilian Straight hair is a simple solution for an everyday style that will have the whole world looking. Treat yourself to a sleek, sophisticated style without the worries of a bad hair day! Enjoy our straight virgin Brazilian hair; your new best kept secret to looking fabulous on the go!
For a full sew in weave we recommend ordering 3-4 packs of hair.
For hair over 18", we recommend ordering 4-5 packs of hair.

Remember: Longer hair equals shorter weft widths.
Weight: 3.5 oz
Color: Natural Off Black
Weft: Machine Weft
Luster: Medium to Low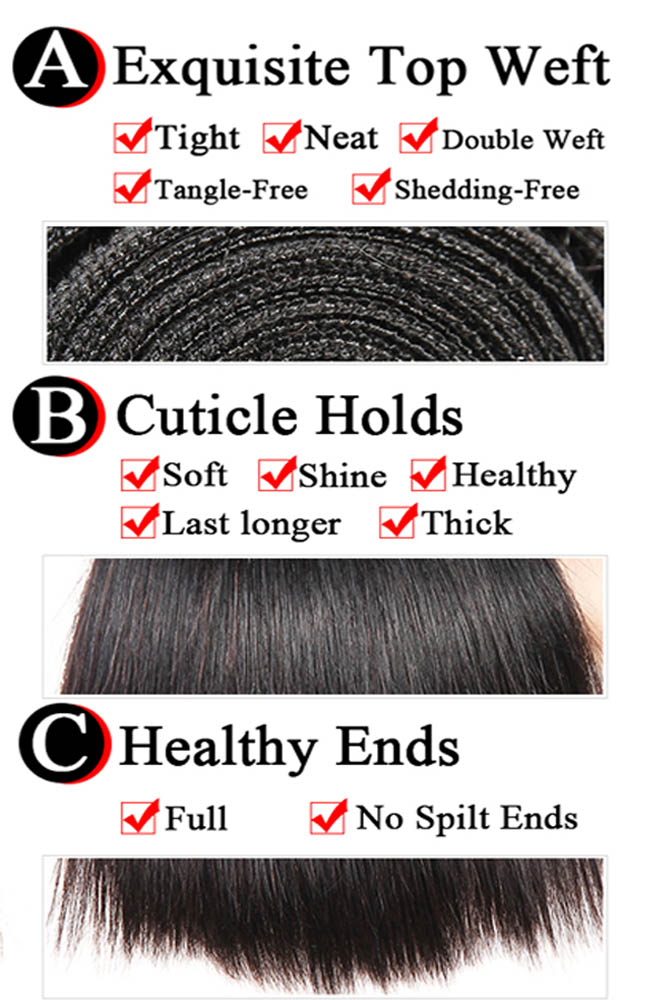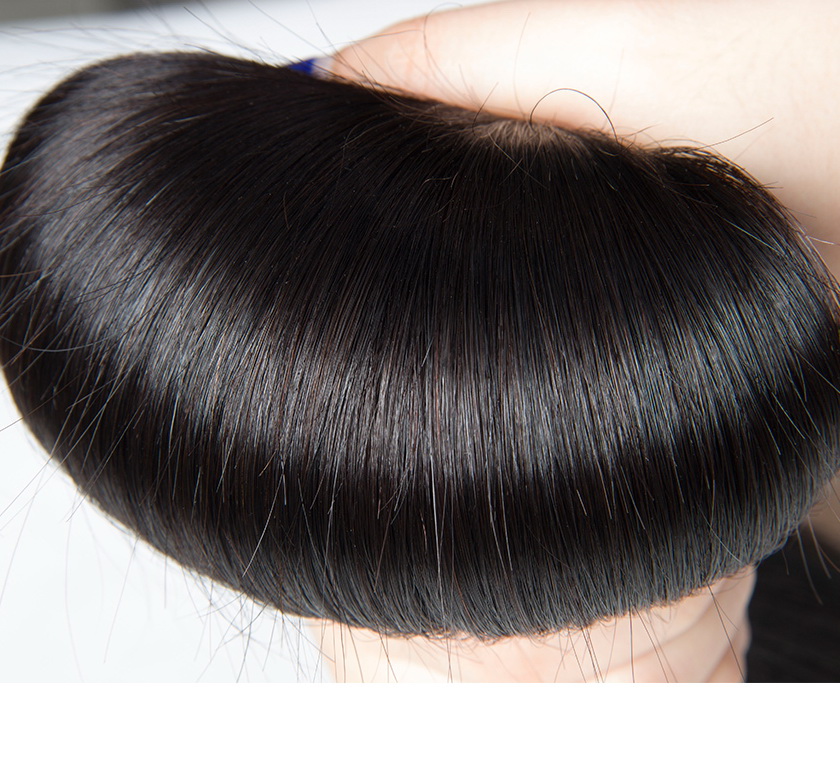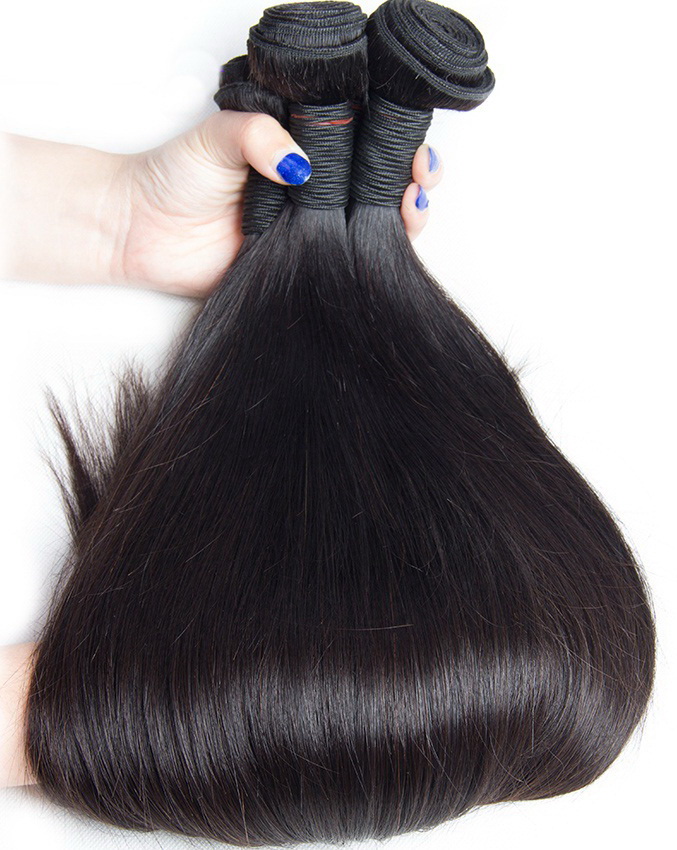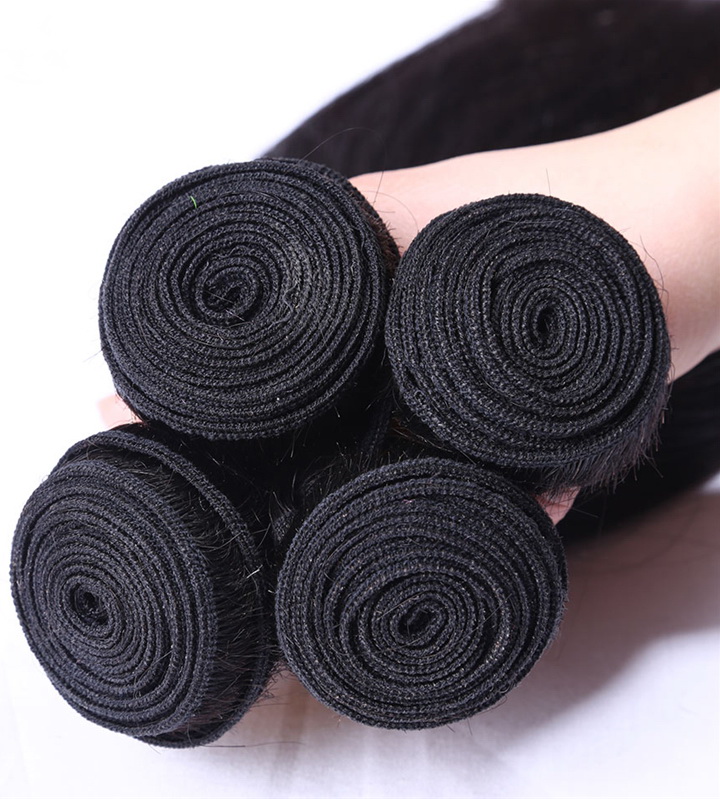 Picture Hair length: 18 inch
Hair type: 100% Brazilian Virgin Hair
Hair texture: Silky Straight
Hair color: Natural Color
Hair weight: 100g per bundle